2020•12•21 Bonn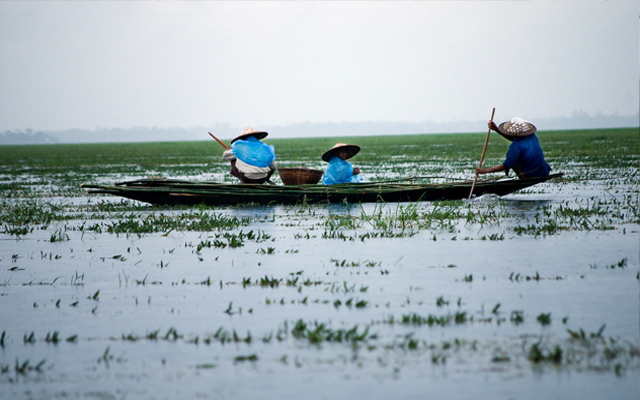 Summer Academy Webinar series on social protection
As part of the Summer Academy on World Risk and Adaptation Futures programme, UNU-EHS and its partners have hosted a series of webinars on social protection.
Watch recordings here.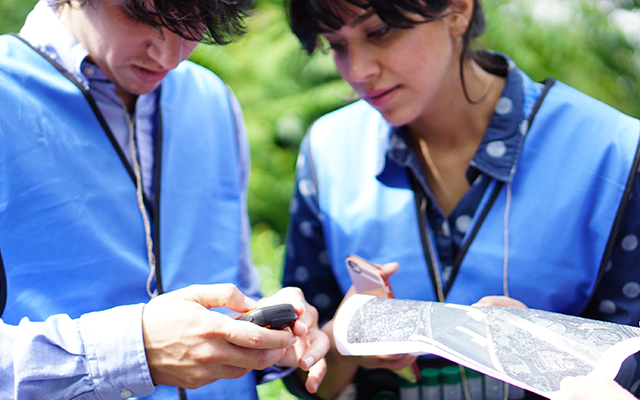 Applications open for International Joint Master's Programme
Apply for the International Joint Master's Programme on Geography of Environmental Risks and Human Security. This two-year programme is jointly administered by UNU-EHS and the Department of Geography at the University of Bonn (GIUB).
Find out more.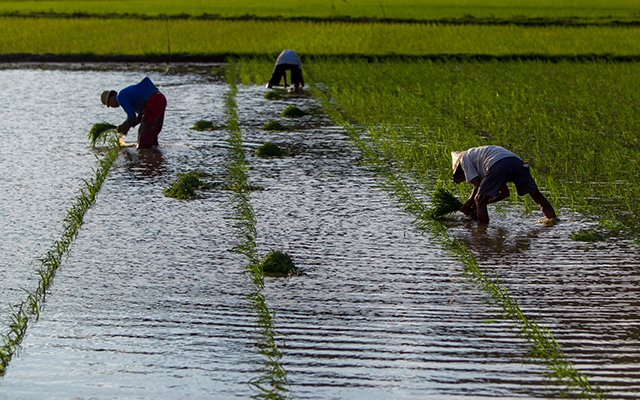 Meeting the needs of the vulnerable with climate risk insurance
Four main action areas to improve to better help vulnerable communities financially manage natural hazards and adapt to climate change
Read more.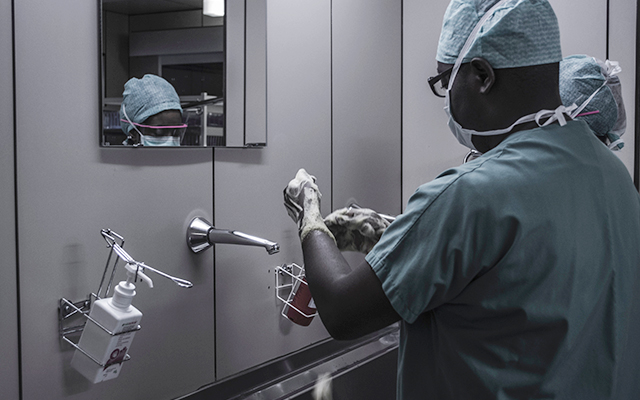 Emergency preparedness planning for water supply in health-care facilities
UNU-EHS joins the newly established joint NOWATER project, focusing on developing solutions and strategies for water-related risk management in hospitals and health-care facilities.
Read more.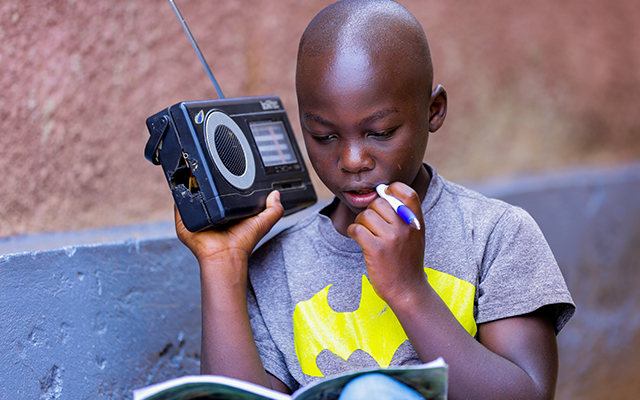 Five facts on e-learning
COVID-19 pandemic has led to school closings around the world. What can one do to close the digital divide?
Read more.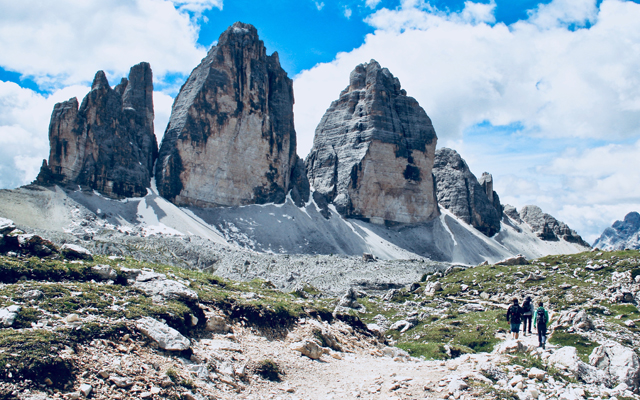 Global Mountain Sustainability Forum
Researchers from around the world came together to discuss sustainability in mountain regions at the virtual conference organized by UNU-EHS GLOMOS programme and Eurac's Research Center for Advanced Studies.
Read more.
Subscribe to the e-Newsletter.
See the complete e-Newsletter