2020•08•14 Bonn, Germany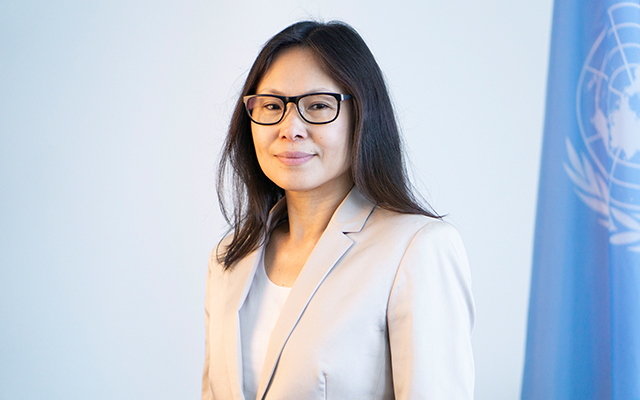 Dear Readers,
It is my pleasure to welcome you to this newsletter edition as the new Vice-Rector for UNU in Europe and as the new Director of UNU-EHS.
Globally, greenhouse gas concentrations continue to be high. The negative consequences are putting lives and livelihoods at risk around the world. More frequent and more intense weather and climate-related events are leading to disasters globally. Glaciers and ice sheets in mountain regions are melting faster than ever, the cryosphere and oceans are warming, leading to an acceleration of sea level rise. The impacts of global warming are putting food and water security at risk and forcing millions of people to leave their homes, with migration rates expected to rise further by 2050.
We live in a state of emergency. An emergency which calls for immediate action. It is about nothing less than human survival.
UNU-EHS has been working on many critical issues related to climate change, environmental degradation and environmentally-induced migration since its very beginning. That is why UNU-EHS/UNU-ViE is exactly the place I would like to put my skills and experiences to use, and to serve the mission of UNU and our Institute.
UNU-EHS will continue to lead rigorous research in the aforementioned areas and strengthen the transfer of research results into policy advice and actions to create high policy impact. In addition, UNU-EHS will contribute to the concept development on post-COVID-19 recovery and rebuilding of our societies, prioritizing sustainability and well-being. UNU-ViE will lead the outreach efforts in driving global processes towards sustainability by working with strategic partners.
I look forward to building on existing partnerships, forging new collaborations to exchange ideas and knowledge with all of our valued stakeholders, all of whom play a critical role in advancing our mandate of creating a more sustainable world.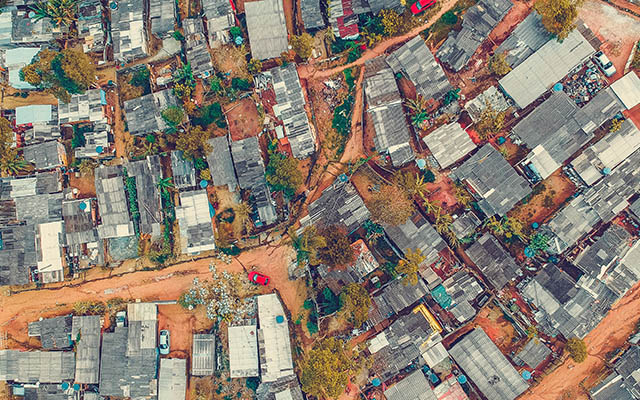 Mapathon for COVID-19 resilience in Brazil
Students from UNU-EHS & University of Bonn Joint Master's Programme gathered to map over 250 buildings in Salvador, Brazil, to aid pandemic resilience.
Read more.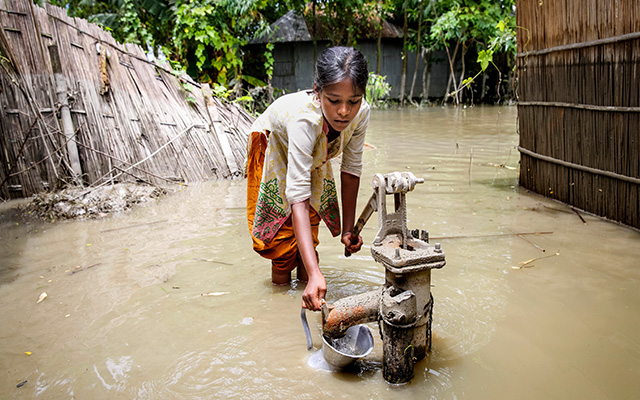 UNU-EHS expert joins steering group
Our expert Michael Hagenlocher has been appointed to the Steering Group of the Global Risk Assessment Framework (GRAF).
Read more.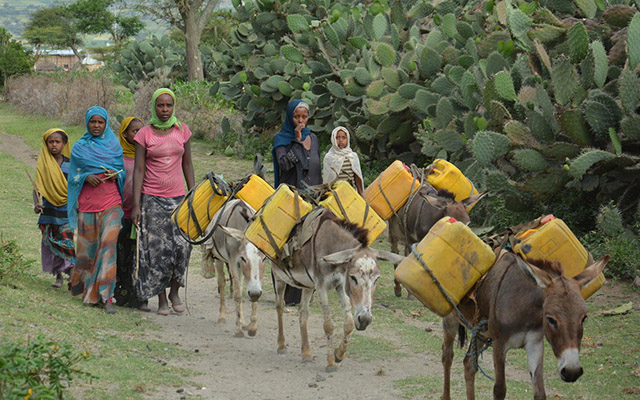 Identifying cost-effective adaptation measures to climate change
What is the Economics of Climate Adaptation (ECA)? How does it work? Why do we need it?
Read more.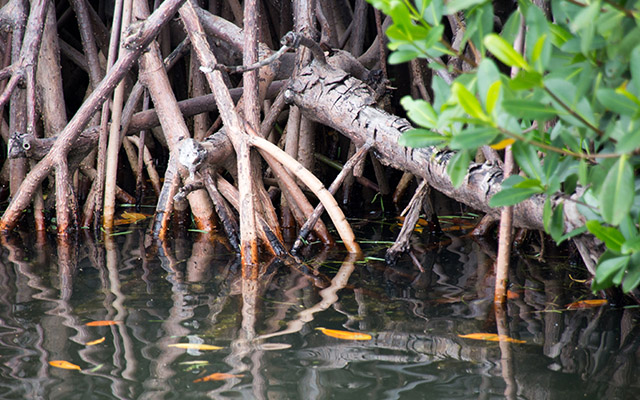 Five facts on mangroves
Did you know that mangroves serve a critical role in climate regulation and climate change mitigation? Find out more interesting facts about mangroves.
Read more.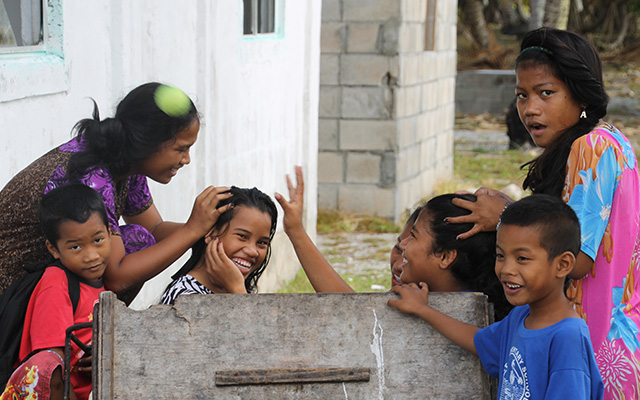 The Marshall Islands: connecting climate change and migration
Research shows that, while there are many reasons people from the Marshall Islands decide to migrate, more climate-stressed households have higher migration rates.
Read more.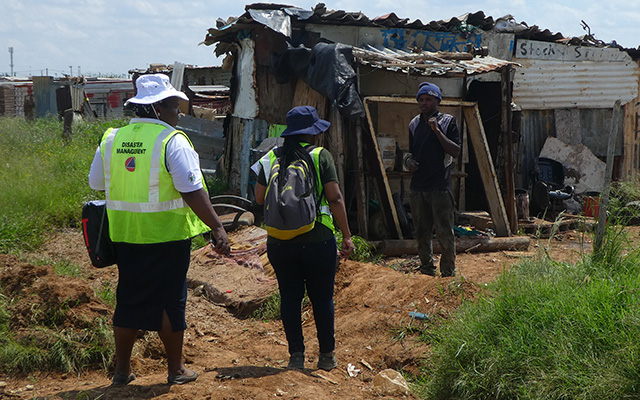 Unity is strength
Annual block course on reducing vulnerabilities and strengthening resilience helped to gain local perspectives on emergency response and disaster management in South Africa.
Read more.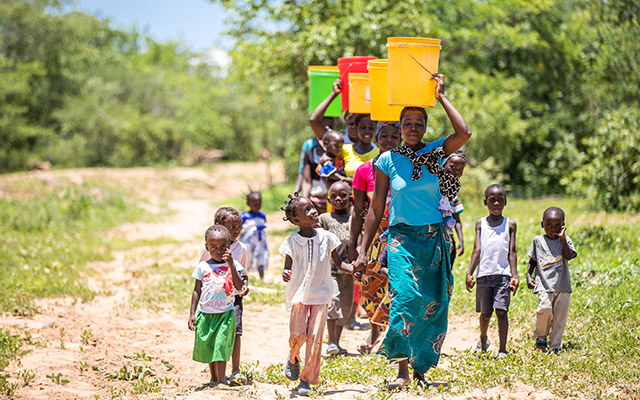 Five facts on adaptive social protection (ASP)
What is adaptive social protection? Why is ASP a helpful approach? Who benefits from ASP?
Read more.
Subscribe to the e-Newsletter.
See the complete e-Newsletter