2019•12•18 Bonn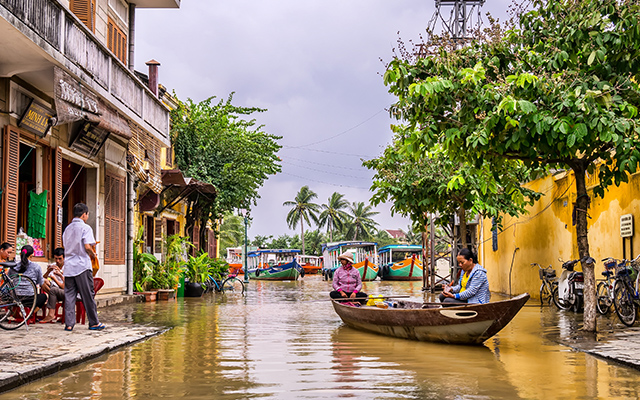 UNU-EHS at COP25
At COP25, our researchers discussed a variety of climate issues, ranging from climate change and migration and sea level rise to climate risk insurance.
Read more.
UNU-EHS Press Briefing at COP25: "Stay or go: Climate Migration"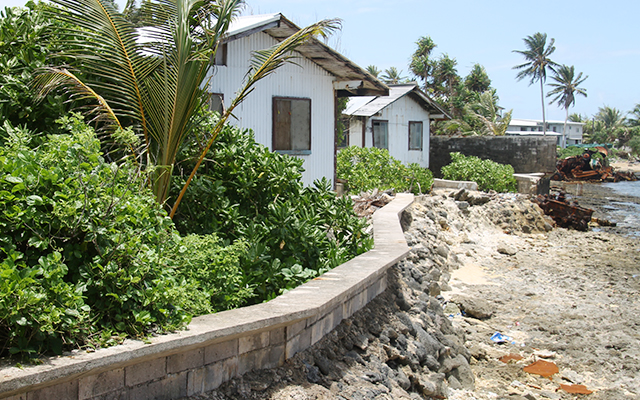 Press Release: Not giving up
Low-lying islands such as the Marshall Islands are particularly vulnerable to sea level rise. Migration could be seen as an adaptation solution, but Marshallese do not want the international community to give up on their islands.
Read more.

#MeetTeamCOP: SDGs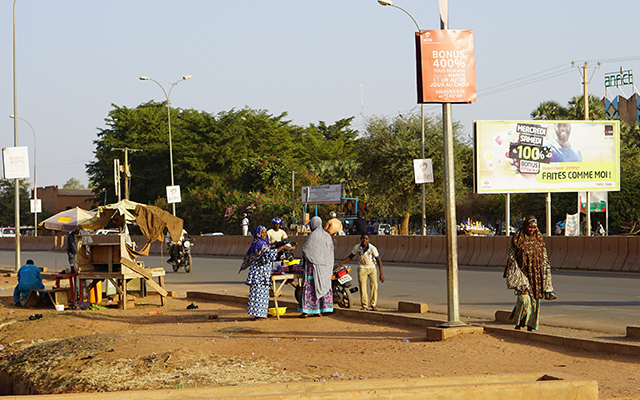 UNU-EHS capacity building programme in the Sahel gets extended
The RARSUS project is a direct response to the threats of resource depletion and climate change on food, water, and energy security in Africa's Sahel region. While the project is officially closing at the end of 2019, the e-learning knowledge platform hosted by UNU-EHS will be extended for two more years.
Read more.

#MeetTeamCOP: Climate Ambition
Subscribe to the e-Newsletter.
See the complete e-Newsletter