2019•10•10 Bonn

Our scientist and IPCC Lead Author Dr. Zita Sebesvari talks about sea level rise.

At the #ClimateActionSummit in New York, our director Dirk Messner calls on global leaders to take the commitment of young people forward.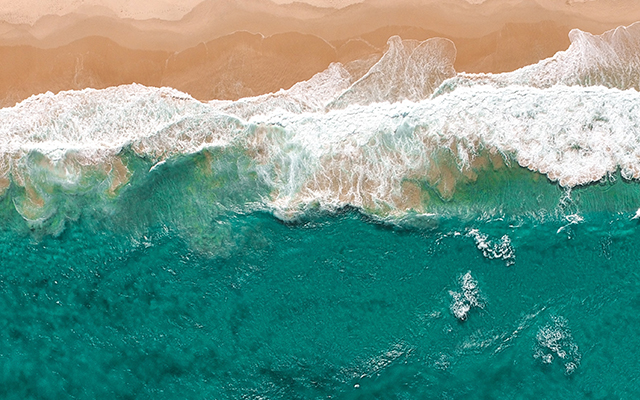 In conversation with IPCC Lead Author Dr. Zita Sebesvari
IPCC's Special Report on the Ocean and Cryosphere in a Changing Climate warns of rising sea levels. Our researcher Zita Sebesvari discusses being an IPCC Lead Author, sea level rise, and adaptation measures,
Read more.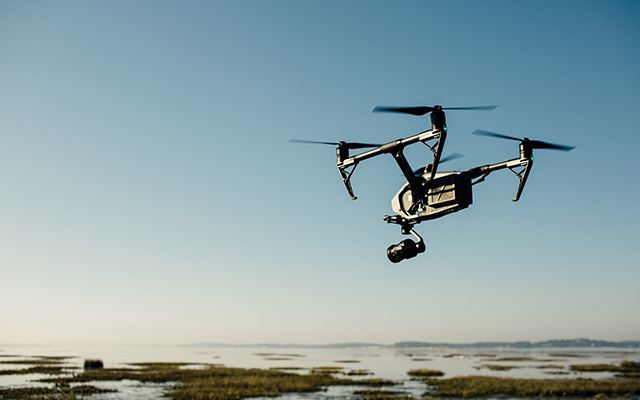 Universal digitalization charter
UNU-EHS Director Dirk Messner discusses digitalization, its impacts on every single SDG and the need for a universal charter on digitalization.
Read more.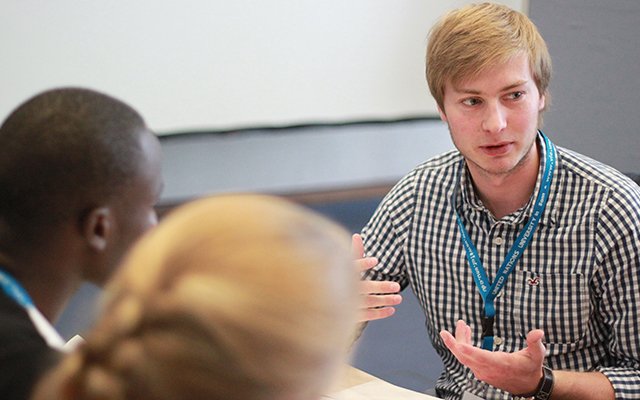 Graduate from Master's Programme wins award for his thesis
Dominic Sett, a recent UNU-EHS Master's Programme graduate, won the Young Professionals "Preparedness 2030" Award for his thesis on domestic rainwater harvesting in Cape Town, South Africa.
Read more.
Subscribe to the e-Newsletter.
See the complete e-Newsletter