2019•07•19 Bonn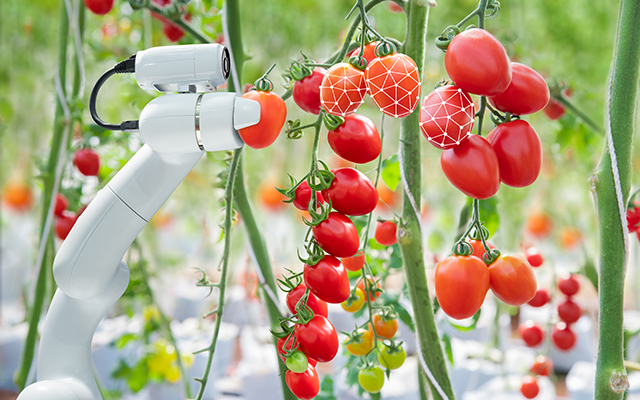 Digitalization for a sustainable world
UNU-EHS Director Prof Dirk Messner is co-chair of the German Advisory Council on Global Change (WBGU), which has recently published a report titled "Towards our Common Digital Future".
Read more.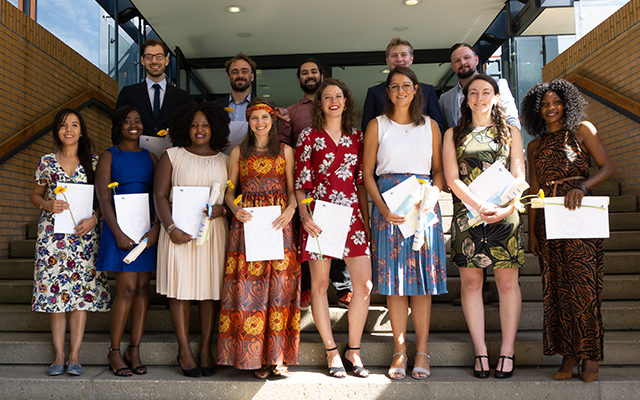 Graduates celebrate completion of Master's studies
Thirteen students have completed their studies in Geography of Environmental Risks and Human Security at UNU-EHS and University of Bonn.
Read more.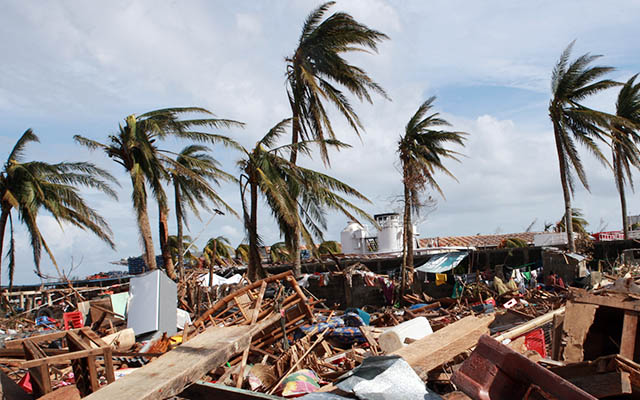 MCII hosts discussion on sustainable global risk financing
At this year's Bonn Climate Change Conference (SB50), Munich Climate Insurance Initiative hosted a side event on the importance of risk financing in achieving the SDGs.
Read more.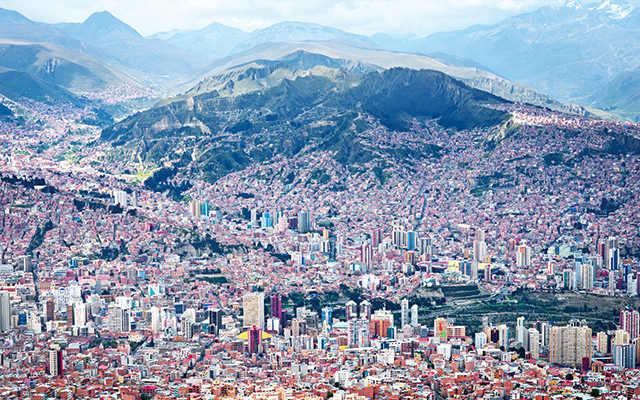 UNU-EHS launches new programme on mountains
UNU-EHS, together with Eurac Research, has implemented the Global Mountain Safeguard Research Programme, to carry out research on disaster risk in global mountain regions.
Read more.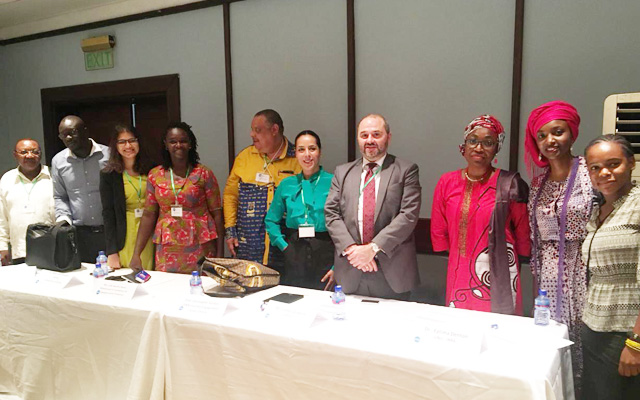 Leveraging university platforms in global climate action
During Africa Climate Week, our PACET team facilitated discussion on how to involve universities in policymaking and international negotiations related to climate change.
Read more.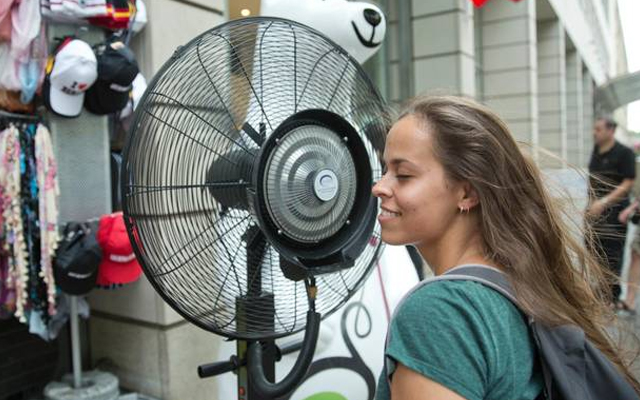 UNU-EHS researcher on heat stress
UNU-EHS expert Dr. Simone Sandholz and the ZURES project were featured in General Anzeiger Bonn (in German).
Read more.
Subscribe to the e-Newsletter.
See the complete e-Newsletter