2018•10•24 Bonn

Dear readers,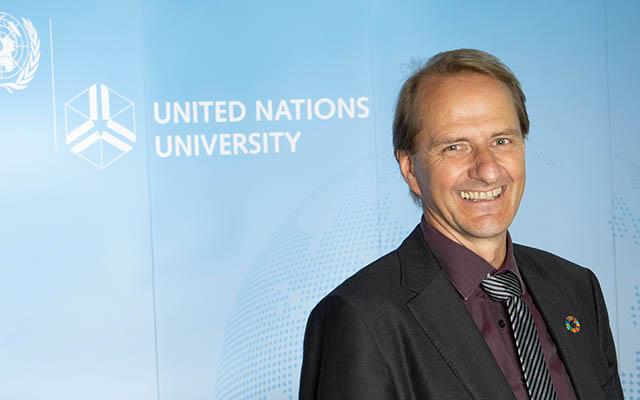 It is my pleasure to welcome to you to the newest edition of the UNU-EHS newsletter. My name is Dirk Messner and since the 1st of October 2018, I have had the pleasure of leading UNU-EHS as the new director.
UNU-EHS is a first-class research institute with strong existing research pillars that are focused on the impacts of global environmental change on human well-being and security, strategies of sustainable urbanization, pathways to build resilient societies and environmentally induced migration.
I look forward to building on these existing pillars, while also adding to the work of UNU-EHS a new research stream on transformations towards sustainability in the digital age.
I am very excited about being a new member of the UNU family. We are facing unique challenges around the world and we need innovative solutions to ensure that we can develop sustainably.
In the many research projects which I have had the privilege to lead, I saw first-hand the value of having interdisciplinary and international teams, and I am thrilled to lead a team here which represents many experts from many disciplines ranging from geographers, social scientists and economists to biologists and ecologists in the academic sections to IT, finance, HR and communication specialists in the support sections.
Currently over 100 staff members representing over 40 countries work at the UN University in Bonn and we will cherish this great diversity, which allows us to approach our projects and work from many different angles.
We will do so hand in hand with our trusted partners, many of whom have successfully worked with UNU-EHS for many years, and we will look for ways to build new partnerships and cooperation.
I look forward to the work ahead and encourage you to visit our channels to find out more about the exciting time that lies ahead of us.
Prof. Dirk Messner
To learn more about Prof. Messner, please click here.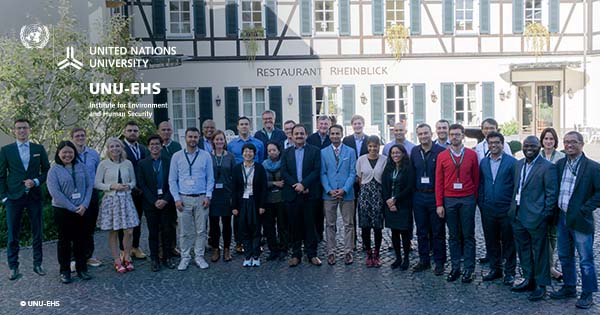 Summer Academy on urbanization and climate change
A group of young experts met near Bonn, Germany to discuss future trends in vulnerability, risk, and adaptation in the context of environmental and climatic hazards.
Read more.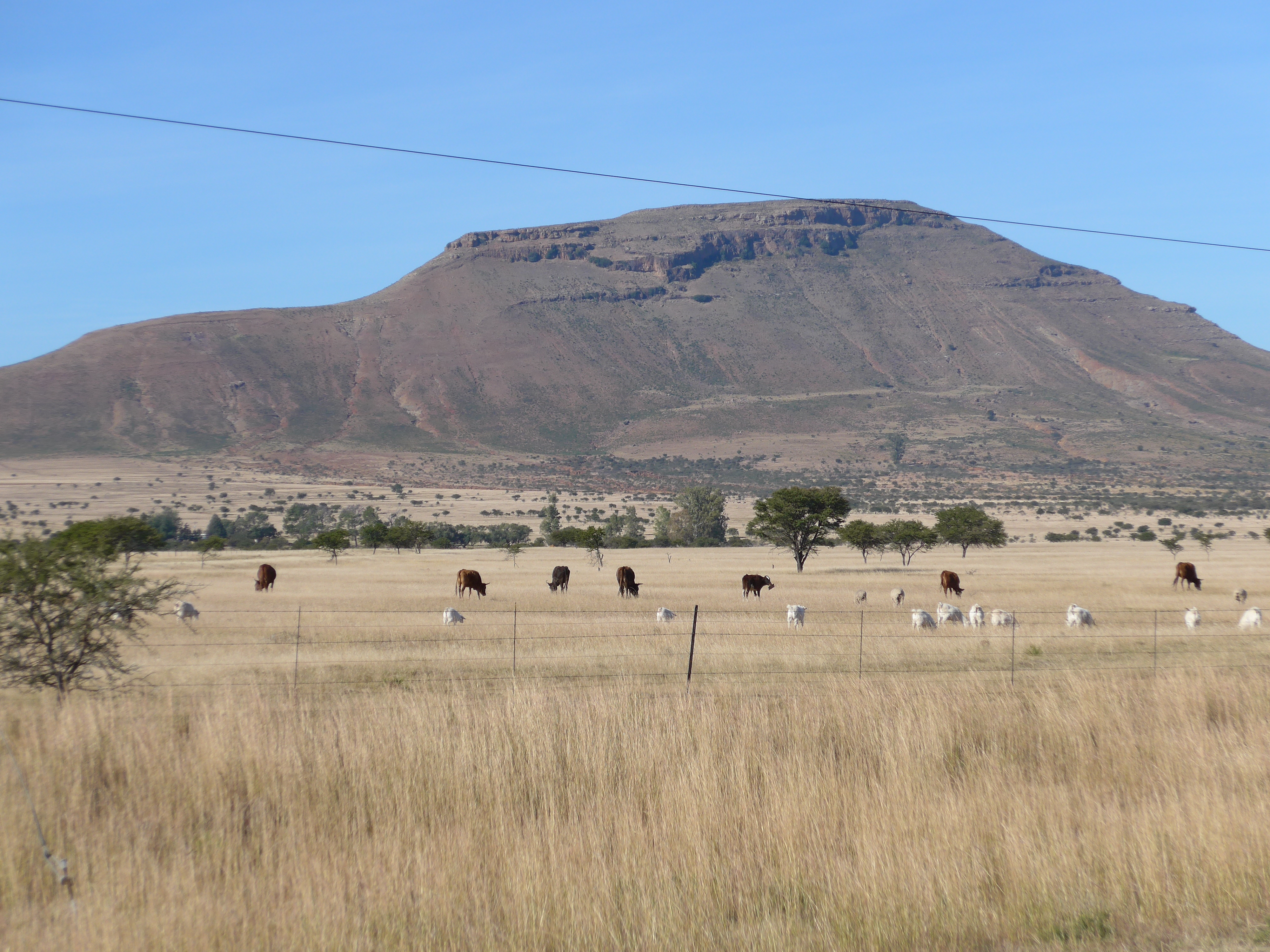 Comprehensive risk assessment of droughts
UNU-EHS researchers went to South Africa to present their findings from a research project on a comprehensive risk assessment and processing chain analysis.
Read more.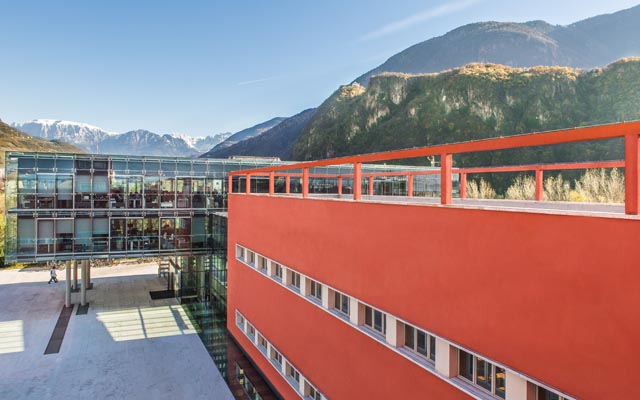 New programme on risks in mountain regions kicks off
Long-term collaboration between UNU-EHS and Eurac Research to increase the resilience of mountain communities kicks off with the Global Mountain Safeguard Research (GLOMOS) Programme.
Read more.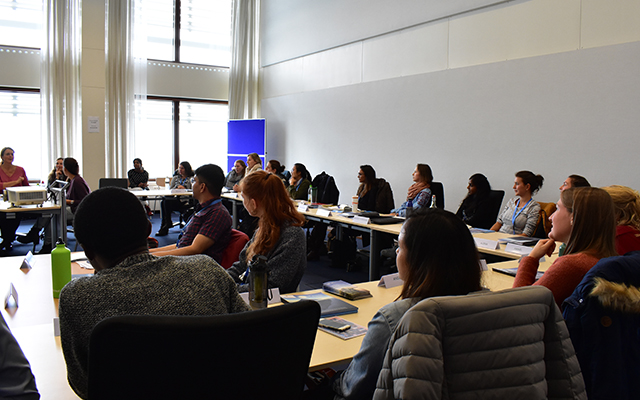 Students start classes for joint master's programme
A new cohort of students has started classes for the Joint Master's Programme in Geography of Environmental Risks and Human Security.
Read more.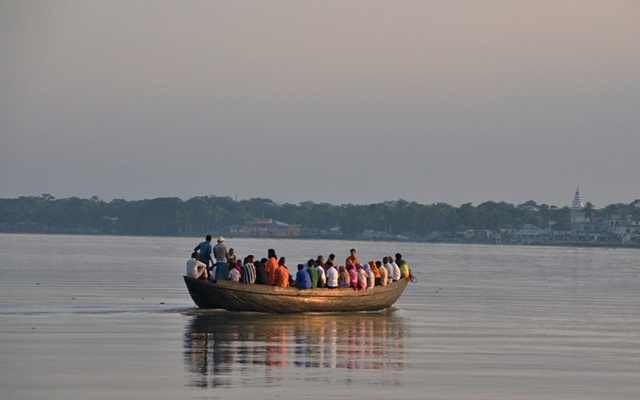 Conclusion of research on livelihood resilience in Bangladesh
Research project focused on understanding how climatic changes influence people's livelihood resilience in Bangladesh was recently concluded, with the findings published.
Read more.
Subscribe to the e-Newsletter.
See the complete e-Newsletter