2018•07•10 Bonn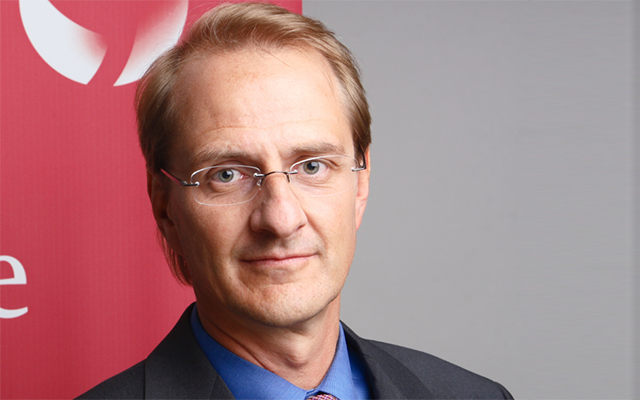 Dirk Messner appointed new director of UNU-EHS
United Nations University selects Professor Dirk Messner as the next director of its Bonn-based Institute for Environment and Human Security (UNU-EHS).
Read more.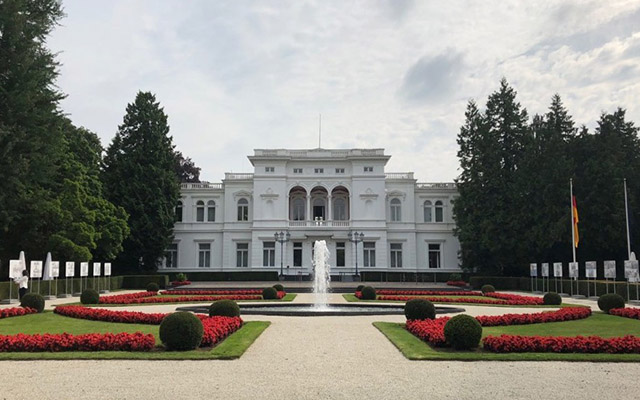 Open House at Villa Hammerschmidt draws 14,000 visitors
UNU-EHS was represented at the Open House at Villa Hammerschmidt, the German president's residence in Bonn.
Read more.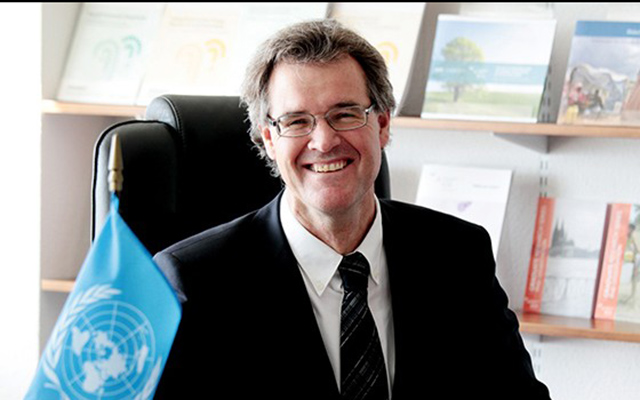 Early warning systems and earthquakes in Japan
UNU-EHS Director Jakob Rhyner's op ed on early warning systems was published by Yomiuri Shimbun, Japan's most read newspaper.
Read more.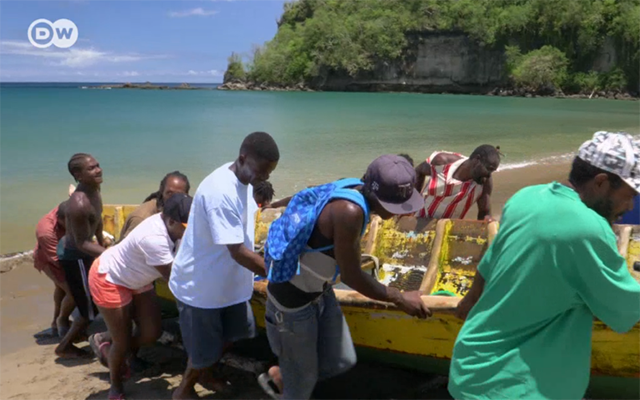 Climate risk insurance for farmers, beekeepers and fishermen
Deutsche Welle documented the recent Munich Climate Insurance Initiative (MCII) mission to Saint Lucia in the Caribbean, promoting Climate Risk Adaptation and Insurance in the Caribbean (CRAIC).
Read more.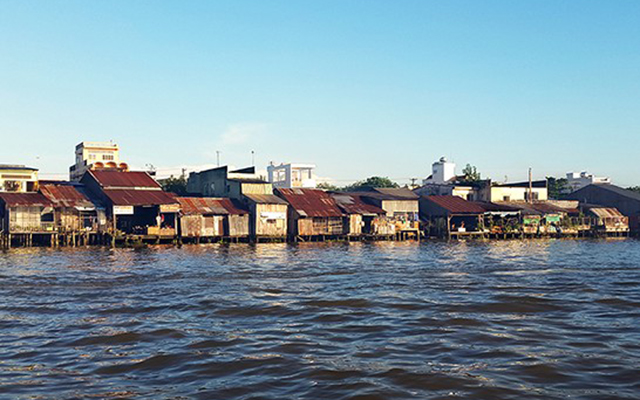 Reducing disaster risks in river deltas
Thomson Reuters has recently published an op ed by UNU-EHS experts Zita Sebesvari and Michael Hagenlocher, explaining the unique nature and characteristics of coastal river deltas.
Read more.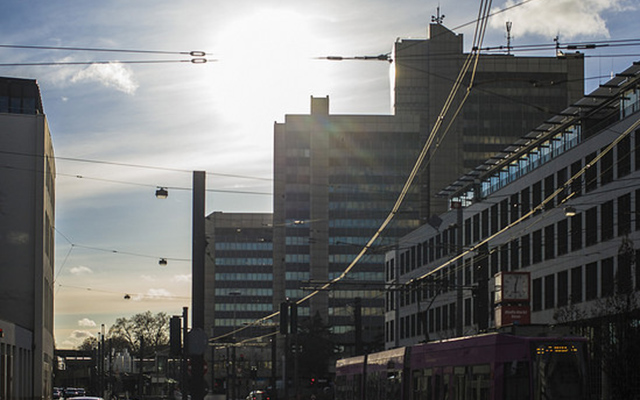 © Thomas Luebke
Tackling heat stress in cities
UNU-EHS researchers conducted household surveys, interviewing the citizens of Bonn, Germany about their perceptions of summer heat and the measures they take to deal with it. Local media joined them as well.
Read more.
Subscribe to the e-Newsletter.
See the complete e-Newsletter