2018•12•20 Bonn

Happy Holidays from UNU-EHS!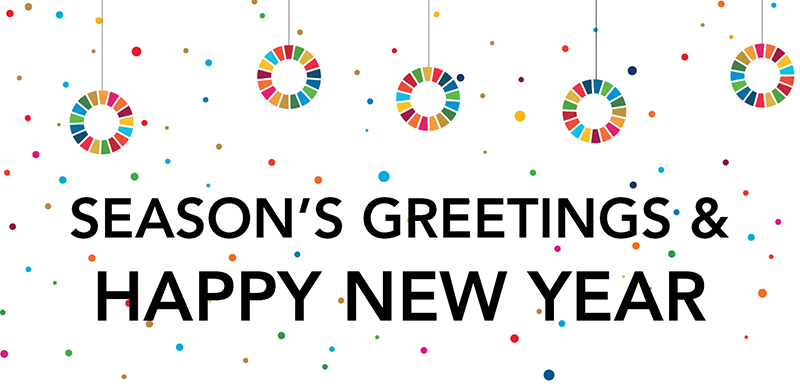 Dear readers,
As the year draws to a close, all of us at UNU-EHS would like to sincerely thank you for supporting and following our work in 2018. We wish you happy holidays and look forward to collaborating, engaging and exchanging ideas with all of you in the New Year as we move forward on the pathway to a more sustainable world.
Best wishes,
Prof. Messner
Director of UNU-EHS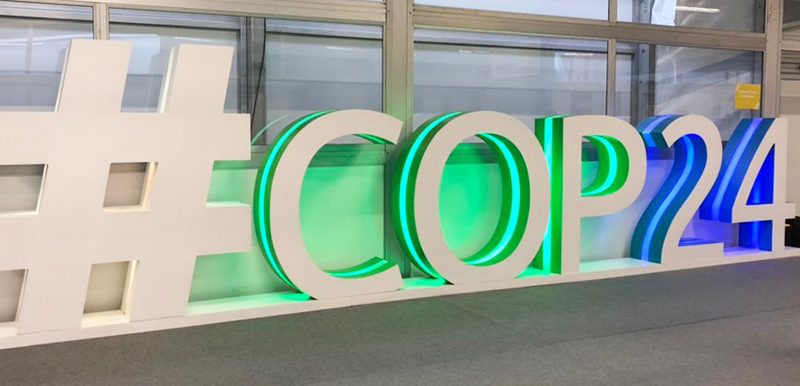 Climate Change Conference (COP24) Recap
An overview of UNU-EHS at COP24
Read more.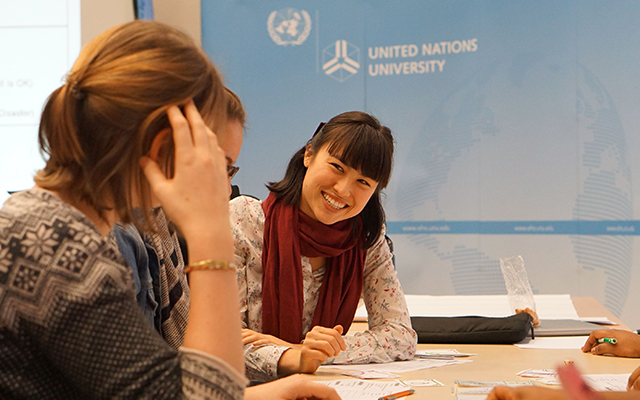 Apply for the 2019 Master's programme at UNU-EHS
Applications for the International Joint Master's Programme "Geography of Environmental Risks and Human Security" is open!
Deadline: 15 January 2019.
Read more.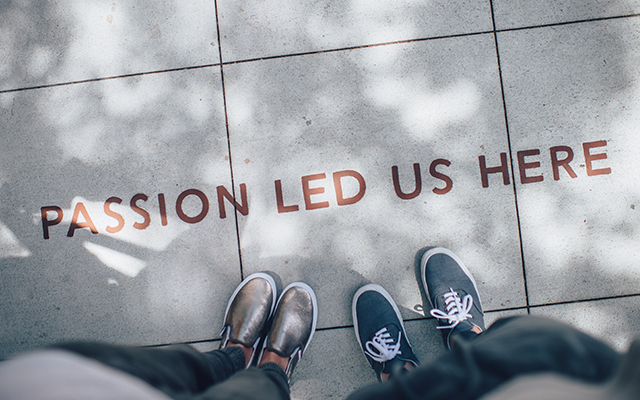 Academic Officer (Head of Migration & Environment Programme) position open
UNU-EHS is looking for a candidate to manage research on interactions between environmental transformation and socio-economic, cultural, and other factors.
Read more.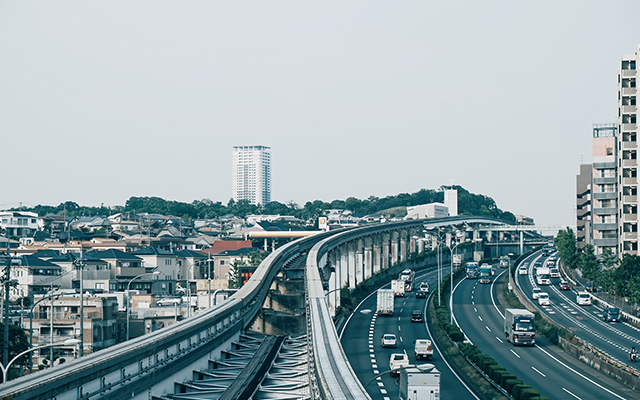 Five ways to make cities more sustainable and resilient
UNU-EHS expert Simone Sandholz names five promising methods to makes cities more sustainable and resilient amidst the growing populations.
Read more.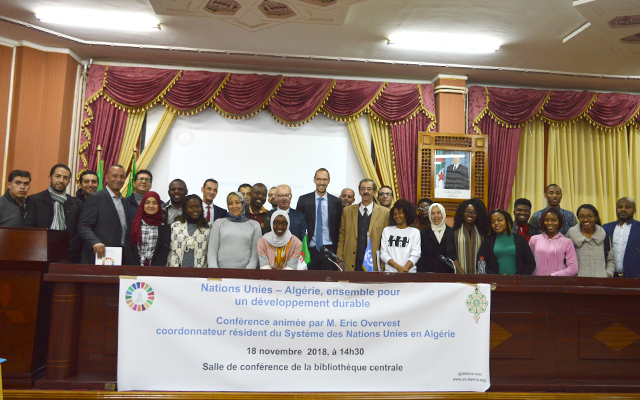 UN resident coordinator visits new UN duty station in Algeria
Our expert Dr. Erick Tambo, based in what has now become a new UN duty station, had the opportunity to present our research activities to the UN Resident Coordinator.
Read more.
Subscribe to the e-Newsletter.
See the complete e-Newsletter