2022•08•05 Bonn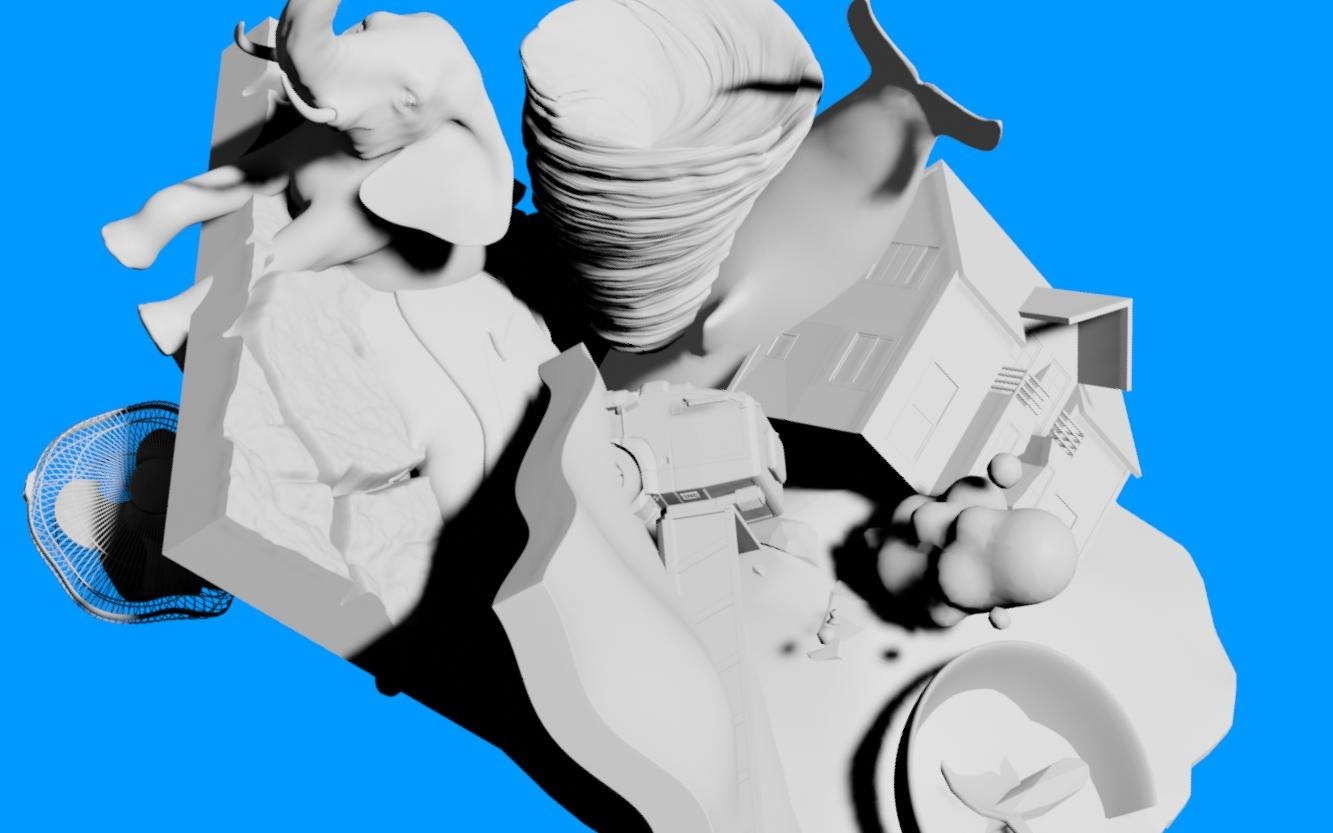 When: Wednesday 31 August 2022, 9.00 a.m. CEST
Where: Virtual event. Please register here.
Available assets upon request: Embargoed media copy of the report, expert interviews, images, B-roll
Who: Dr. Jack O'Connor, Lead Author and Senior Expert, United Nations University – Institute for Environment and Human Security
Dr. Zita Sebesvari, Lead Author and Deputy Director of United Nations University – Institute for Environment and Human Security
Why: 2021/2022 was yet another record-setting year of catastrophic disasters, during which over 10,000 human lives were lost and an estimated $280 billion in damages were incurred worldwide.
None of these catastrophic disasters needed to be as deadly or costly as they were, the new 2021/2022 Interconnected Disaster Risks report by the United Nations University Institute for Environment and Human Security (UNU-EHS) finds. By applying the right solutions in the right combination with each other, lives can be saved, damages averted and, in some cases, disaster can be prevented altogether. The report analyses 10 disasters from 2021/2022, which were selected to be representative of a larger global issue and include the British Columbia heatwave, Haiti earthquake, Hurricane Ida, Lagos floods, Mediterranean wildfires, southern Madagascar food insecurity, Taiwan drought, Tonga volcano eruption, vanishing vaquita and wandering elephants. Through an in-depth analysis of each disaster, the report finds shared root causes which connect the disasters with each other and also identifies 8 solutions which can help to prevent or better manage the risks. They include:
Let nature work (coexist with natural processes)
Innovate (using new ideas)
Work together (enhancing collaboration)
Secure livelihoods (establish safety nets to protect people)
Consume sustainably (modify our consumption patterns)
Strengthen governance (increasing capacity of institutions)
Plan for risks (being risk-aware in designing and building infrastructure)
Boost early warning (enhancing our capacity to predict and communicate risks)
Launched two months ahead of the annual UN Climate Conference, the report underpins that solutions work best when implemented in combination with each other as solution packages. It draws the conclusion that without urgent investments into the scale-up of solutions, the disasters we are currently seeing around the globe will be the new normal and it emphasizes both individual and collective responsibility to become part of the solution.
Find the Spanish version and German version of the media advisory.

For more information or to arrange an interview, please contact:
Janine Kandel
Head of Communication
United Nations University
Institute for Environment and Human Security
Phone: + 49 151 2672 1390 (mobile)
kandel@vie.unu.edu
www.ehs.unu.edu
Austin Gonzales
Communication Assistant
United Nations University
Institute for Environment and Human Security
Phone: +49 228 815 0276
gonzales@vie.unu.edu
www.ehs.unu.edu