2022•10•13 Bonn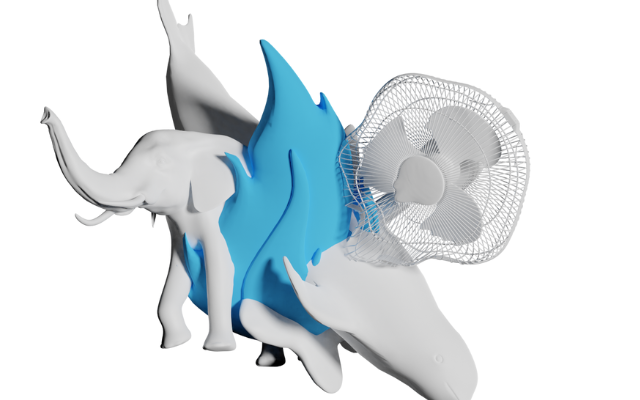 On 18 October 2022, UNU will host "Interconnected Disaster Risks and Solutions: Crafting Hope for Actions", a BIG IDEAS Dialogue with  Prof. Dr Shen Xiaomeng, UNU Vice-Rector in Europe and Director of the UNU Institute for Environment and Human Security (UNU-EHS). This event will be held via Zoom webinar at 11:00 a.m. CEST.
In the past year, the world yet again faced catastrophic disasters ranging from record-breaking heat and extreme droughts to wildfires, hurricanes and unprecedented floods. As the impacts of climate change intensify, the challenges for disaster risk reduction will only grow. Understanding how disasters are interconnected will be vital to finding shared solutions that reduce the risk of hazards turning into full-blown disasters, or in some cases, eliminate hazards altogether.
Prof. Shen will join UNU Senior Vice-Rector Sawako Shirahase to introduce the work of UNU-EHS and explore insights from the institute's flagship report, "Interconnected Disaster Risks". The discussion will highlight the importance of science communication in finding solutions to the climate crisis and the pivotal role of disaster risk reduction in achieving the SDGs. The final 30 minutes of the event will be open to questions from the audience.
Advance registration by 17 October is required; please register here.
About the series
The BIG IDEAS: SDGs Dialogue Series introduces the people, projects, and organisations behind shared efforts to achieve the Sustainable Development Goals (SDGs). Each event features leading representatives and researchers from international organisations, UN agencies, and UNU institutes to stimulate discussion on sustainable development issues and initiatives. The events provide a unique opportunity for young researchers, graduate students, and civil society to become more familiar with SDG-related topics, ask questions, and learn how they can contribute to local and global SDG progress.