2019•03•25 Bonn Thomson Reuters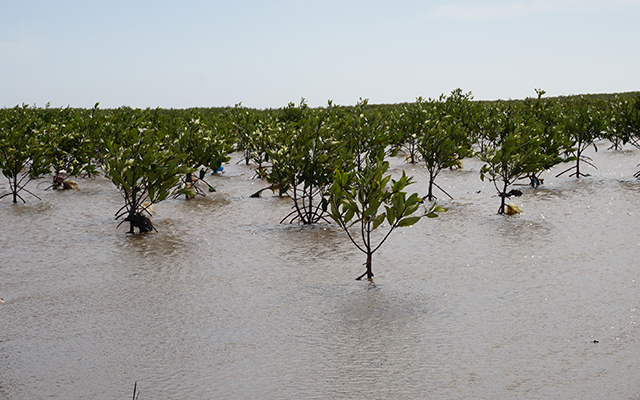 © UNU-EHS / Janine Kandel
On this year's World Water Day, 23 March, Thomson Reuters Foundation published an opinion piece by UNU-EHS experts Zita Sebesvari and Yvonne Walz, highlighting the many benefits of wetlands as well as the importance of protecting and conserving them.
While disasters are striking more frequently and intensely, research sheds light on how nature itself provides some solutions. Ecosystem-based solutions not only provide protection from disasters, but also offer additional benefits such as carbon storage, water purification, fish habitat or aesthetic value.
To read the full article, click here.