2019•04•11 Berlin El Pais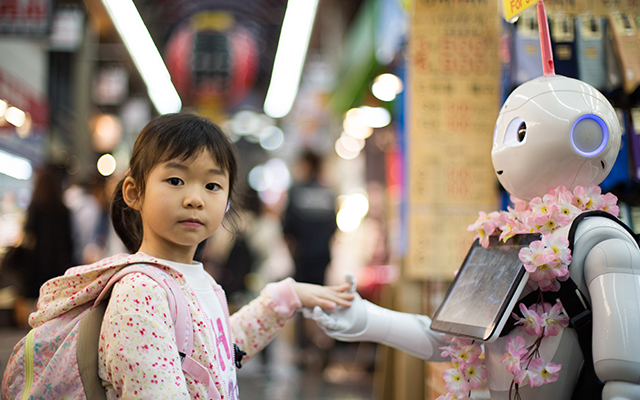 © Andy Kelly/ Unsplash
What does the digital future hold for us? Can we link sustainability and digitalization? Highlighting the importance of the new report "Our Common Digital Future", published by the German Advisory Council on Global Change (WBGU), Prof. Dirk Messner and Ina Schieferdecker published an opinion piece in Spanish for the Planeta Futuro section of El País.
As digitalization will bring new social and economic realities, this is the moment to start using the benefits that digitalization offers to address the greatest social, economic and environmental challenges. We need to approach sustainability in a way that includes the new digital society.
To read the full article, click here.