2019•04•11 Berlin Deutsche Welle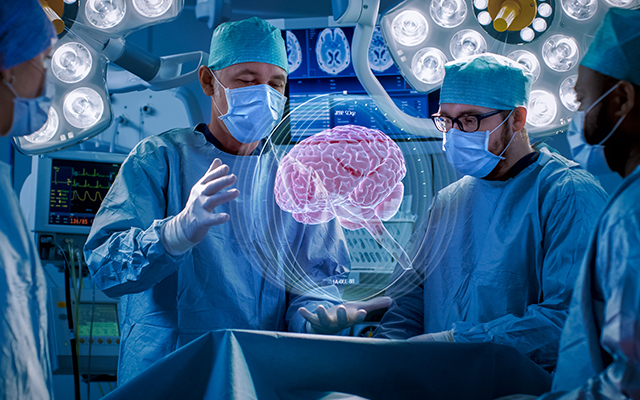 The German Advisory Council on Global Change (WBGU), co-chaired by UNU-EHS Director Prof. Dirk Messner, has published a new report "Our Common Digital Future", linking digitalization and sustainable development.
Digitalization has two sides: one that could destroy the world's resources, if we let it, and one that could help to preserve them. While the energy intensity of digital advances could even become the "accelerator of fire" for resource use and climate change, it is also true that digitalization, artificial intelligence (AI) and deep learning could lead to ways to use resources more efficiently and even to help preserve them.
To read Deutsche Welle's interview in German with UNU-EHS Director Prof. Dirk Messner, click here.