2019•04•11 Berlin Zeit Online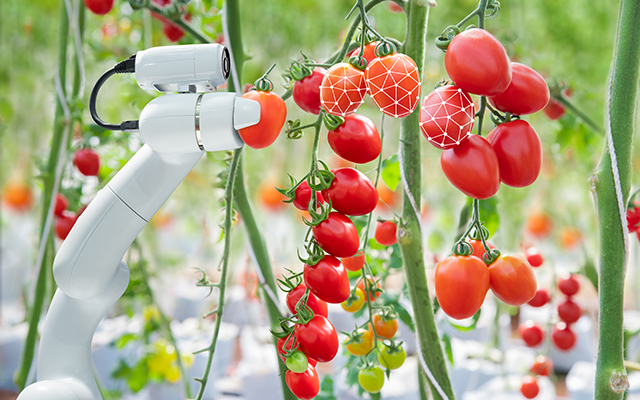 The German Advisory Council on Global Change (WBGU), co-chaired by UNU-EHS Director Prof. Dirk Messner, has published a new report "Our Common Digital Future", linking digitalization and sustainable development.
Digitalization in the future often paints a stark picture: robots ruling the world, people's privacy and other human rights taken away by private companies and/or authoritarian governments. And while there are glimpses of such attempts already present today, there also exists opportunities to use technological advances for the greater good of the society, but only if we consider ways to implement digitalization into the overarching policy decisions, especially regarding sustainable systems.
To read the Die Zeit's interview in German with UNU-EHS Director Prof. Dirk Messner, click here.