2019•02•04 Bonn Huffington Post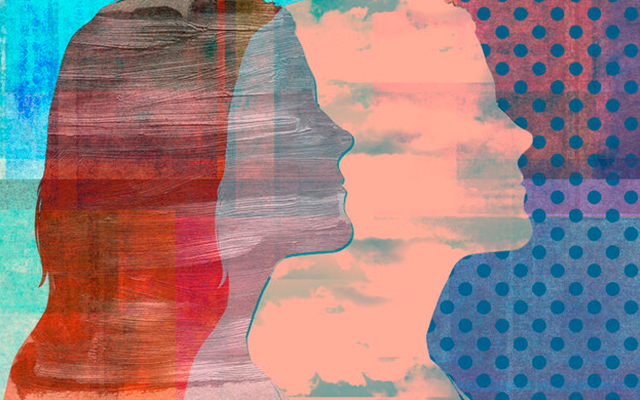 © Getty Images / Roy Scott
HuffPost has published a blog article by UNU-EHS expert Sonja Ayeb-Karlsson, which illuminates the effects of climate change on mental health.
While climate change has often been considered to be an issue to be tackled some time in the future, research shows that climate change is affecting public health in various regions – and health is an issue that is higher priority in most people. The Lancet Countdown project, which UNU-EHS expert Sonja Ayeb-Karlsson participated in, tracked 41 indicators across five key domains in health and climate change, and found a strong correlation between climate change and health.
To read the full article, click here.