2018•05•14 Bonn Deutsche Welle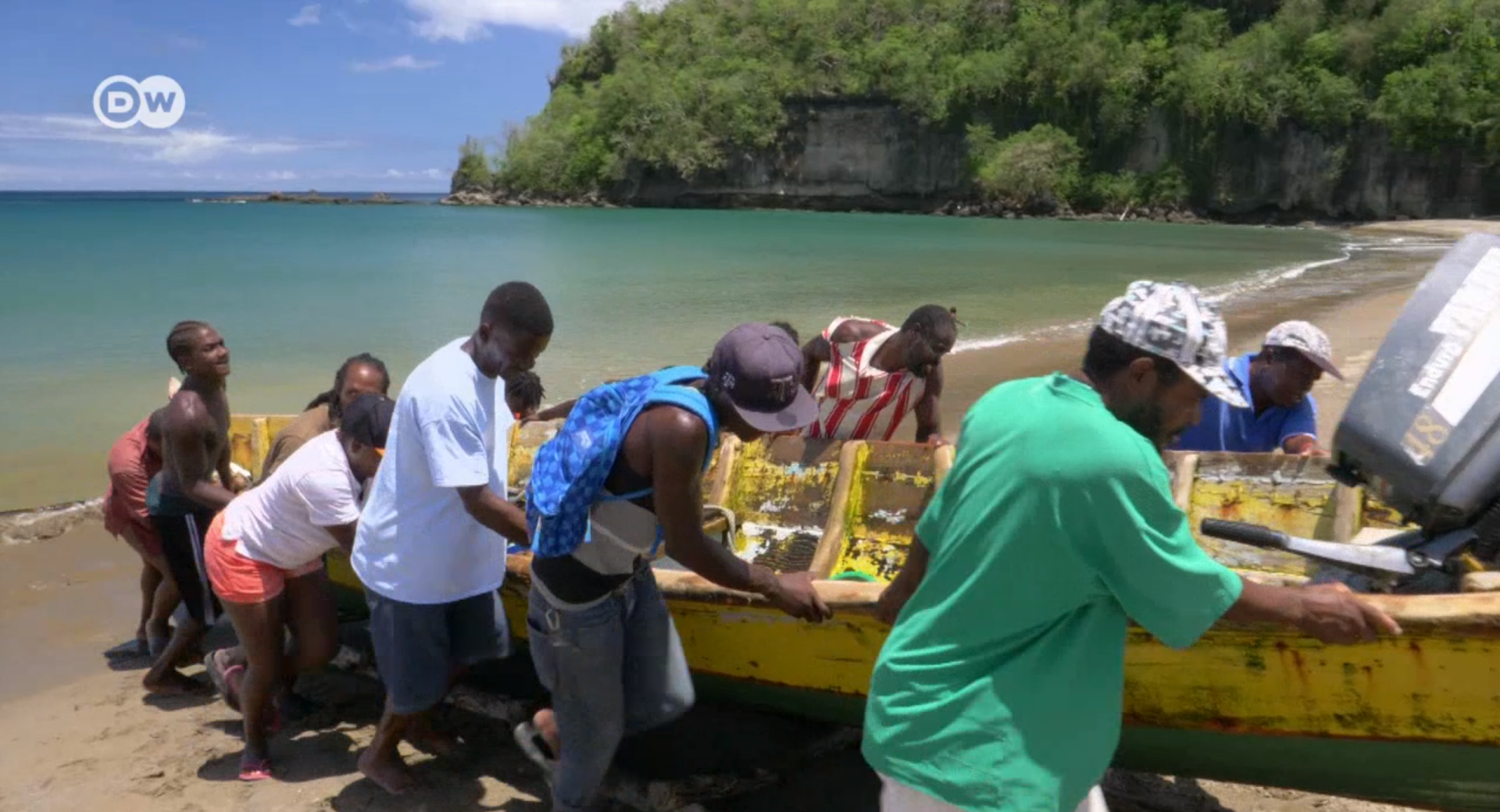 A Deutsche Welle videojournalist accompanied the Munich Climate Insurance Initiative (MCII) crew on its recent mission to Saint Lucia in the Caribbean. Interviews with a local beekeeper, farmer and fisherman illustrate the risks posed by natural hazards such as storms and hurricanes, and how insurance can help mitigate these risks. While insurance schemes have not been as common in the region, more and more people are warming up to the idea of using insurance to help them rebuild quickly after a natural hazard.
Watch the Deutsche Welle video report here.