2019•04•12 Berlin SciDevNet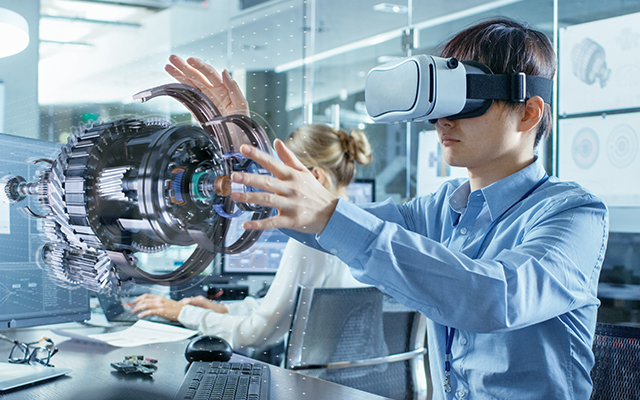 The German Advisory Council on Global Change (WBGU), co-chaired by UNU-EHS Director Prof. Dirk Messner, has published a new report "Our Common Digital Future", linking digitalization and sustainable development.
Technology is advancing to new heights, opening doors into a world we could have only imagined. However, the future we will soon face may or may not be what we had imagined, and it is up to us to steer the future of digitalization into the right direction. With proper political governance, digitalization has the potential to help us address the most pressing challenges our societies face, especially regarding sustainability.
To read UNU-EHS Director Prof. Dirk Messner's opinions on SciDevNet, click here.