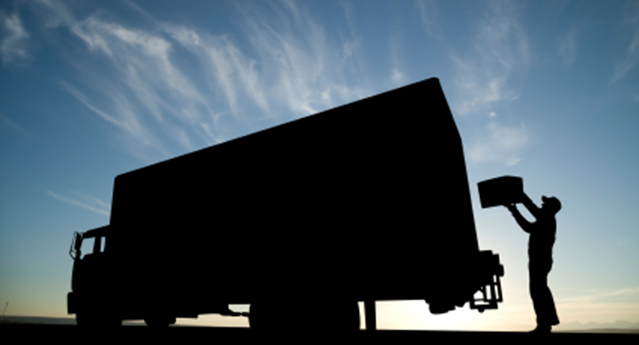 How can I register as a vendor with UNU?
Vendors interested in doing business with UNU are requested to log in to the United Nations Global Marketplace (UNGM) website to register as a UN supplier. Please inform the UNU Procurement Officer when your registration has been completed. For local vendor registration at UNU Bonn, please read How to register as a vendor .
Does UNU Centre in Tokyo handle purchases for the whole UNU system?
The day-to-day procurement activities at UNU offices are handled by the respective office in each location. Higher levels of procurement (those exceeding US$75,000) are reviewed by the UNU Centre in Kuala Lumpur. UNU Bonn provides procurement services to UNU-ViE, UNU-EHS, , UNU/UNW-DPC, UNU-ISP/SCYCLE.
Does this mean that I have to individually contact each UNU unit to register as a vendor?
Vendors should register on the UNGM website and inform each local office accordingly.
Where can I find information on requests for quotations/proposals?
Vendors selected to receive a Request for Quotation (RFQ) are sourced informally through UNU's existing database or commercial directories, the Internet, etc. Requests for Proposals (RFP) and Invitations to Bid (ITB) are always advertised on the UNGM and UNU websites.
I'd like to participate in a bidding process that I've heard is currently underway. Who should I contact?
UNU will advertise Request for Expression of Interest and/or formal bids on the websites of UNGM and UNU as well as publishing them in newspaper, journals, etc (if applicable). If the vendor missed the advertisement and would like to participate in the bid that is underway, please contact UNU for further information.
How can I find out who is in charge of purchases of a specific product/service?
Please contact the UNU Procurement Officer.
We have a new product/service that we think UNU should know about. Who should we contact?
Please register a UNGM and inform the Procurement Officer accordingly by sending the respective information to procurement@vie.unu.edu.
How does UNU pay its vendors?
All vendors supplying goods and services to UNU are required to submit a Vendor Form indicating the company profile and bank account details. UNU pays all vendors via bank transfer upon receipt of goods and services.
Are purchases by UNU tax/duty free?
Yes, UNU is exempt from taxes under the Convention on the Privileges and Immunities of the United Nations, adopted by the UN General Assembly on 13 February 1946.
How can I learn more about UNU procurement policies and procedures?
Please consult the Conditions of Contracts section. If this information still does not answer your question, get in touch with one of the listed contacts.