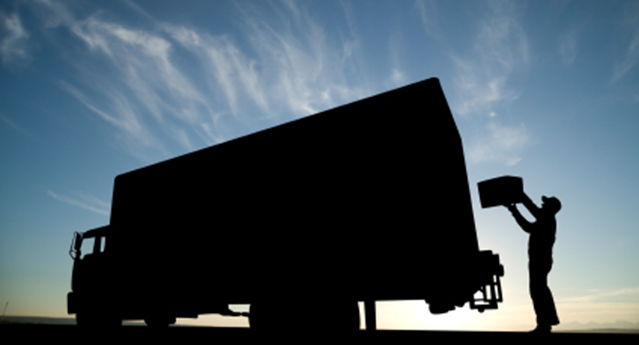 istockphoto/shotbydave
Procurement for the United Nations University' entities in Bonn is implemented by the Procurement Department following the procurement rules, regulations, procedures and instructions from the United Nations Procurement Division (UNPD). These procurement rules aim to seek the best value for money as well as cost-efficient, professional, high-quality and environmentally friendly goods and services in a fair and transparent manner.
The procurement activities of UNU Bonn cover a wide range of education, training and consulting services, printing and publishing services, office equipment, ICT equipment and services, design services, conference equipment and services, field needed supplies, general office supplies, furniture and various other requirements.
Sustainability
Sustainable development, as defined by the United Nations  in 1987, is development that meets the needs of the present without compromising the ability of future generations to meet their own needs. Therefore, in order to mitigate the impact on the future, and to set an effective example as the leader in global sustainability, the United Nations commits to becoming the first climate neutral public organization.
UNU Procurement is committed to green procurement and fulfilling its environmental responsibility when selecting goods and services. UNU Bonn procures services and goods from carbon neutral vendors or vendors who specialize in environmentally friendly material. We follow various international standards such as the ISO, FSC and Climate Neutral standards. Vendors who produce goods through environmentally friendly material or with Climate Neutral certification are particularly encouraged to participate in UNU´s procurement activity.
Social Responsibility
All suppliers providing services or delivering goods must follow the United Nations General Terms and Conditions for Contract, which sets out regulations to prevent child labour, sexual exploitation and ensures the rights of workers.