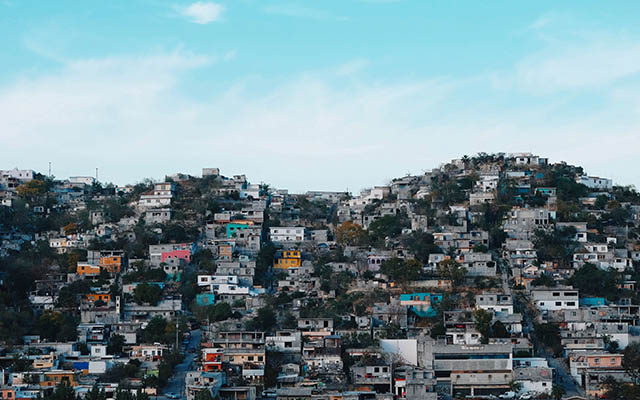 Photo by Unsplash / Daniel Lozano Valdes
Global Mountain Safeguard Research (GLOMOS) is a collaborative programme and scientific alliance between the United Nations University Institute for Environment and Human Security (UNU-EHS) and Eurac Research based in Bolzano, Italy.
GLOMOS represents an interface between the international mountain research community and the UN system. Conducting applied and transdisciplinary research to support livelihoods and sustainable mountain development GLOMOS also facilitates a greater recognition of mountain-related topics within international frameworks and the 2030 Agenda for Sustainable Development.
The goal of GLOMOS is to contribute to the development of resilient mountain communities towards natural and man-made hazards and disaster risks, to protect the wealth of biological and cultural diversity, and to support adaptive solutions and sustainable transformation processes within these highly sensitive social-ecological systems, first and foremost in the Global South.
Learn more about our Research Projects