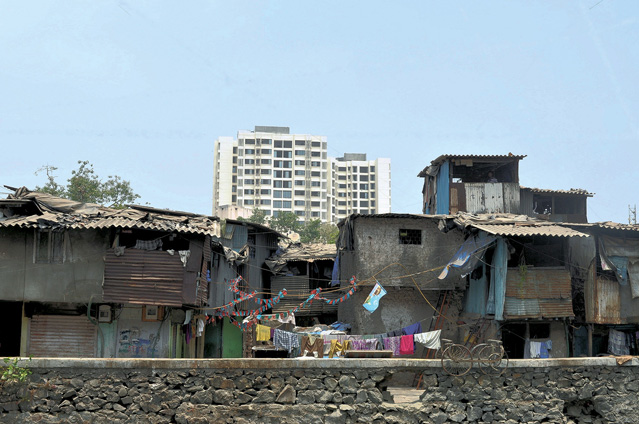 Photo by shutterstock.com/flocu
The United Nations University (UNU) is the academic arm of the United Nations and acts as a global think tank. The mission of the Institute for Environment and Human Security (UNU-EHS) is to carry out cutting edge research on risks and adaptation related to environmental hazards and global change. The institute's research promotes policies and programmes to reduce these risks, while taking into account the interplay between environmental and societal factors.
Research areas include climate change adaptation incorporating insurance-related approaches, environmentally induced migration and social vulnerability, ecosystem services and environmental deterioration processes, models and tools to analyse vulnerability and risks linked to natural hazards, with a focus on urban space and rural-urban interfaces. Research is always conducted with the underlying goal of connecting solutions to development pathways.
Beyond its research mandate, UNU-EHS is actively engaged in education. It offers the joint Master of Science degree programme "The Geography of Environmental Risks and Human Security" with the University of Bonn. UNU-EHS also hosts a number of international PhD projects and courses on global issues of environmental risks and sustainable development. The institute is based in Bonn, Germany.